Feeding Time
Whole ingredients. Scientific formulation. Authentic taste. With all the buzz words about pet foods – we discuss the things you really need to look for.
How can I tell if a pet food is safe or suitable for my pet?
We are lucky in Australia as manufacturing standards mean that all of our commercial pet food should be safe and meet certain minimum nutritional profiles. Suitably is a whole different kettle of fish, and what is suitable for one pet may not be for another. Keep in mind also, that an animals needs will change over the course of its life. There are various accreditation bodies and pet foods will generally make a claim as to what standards they are manufactured too. There is a lot of variation as to what these standards mean which can make it very confusing. It's best to ask someone with a good knowledge of animal nutrition whether a certain product is appropriate. Deciding to make your own pet food can be a good choice in certain cases but remember to get professional advice before considering this; as making sure you get your macro and micro nutrient profiles correct is difficult but crucial.
What health effects will the wrong diet have on my pet?
In most cases, your pet will simply not "be all it can be". For example, it may throw furballs, lack lustre in the coat, be a little bit less active, a bit overweight and sluggish and the odour out the backend may be far less than pleasant. It's a bit like us humans – will a poor diet kill you immediately? Not usually but we all know that a good diet makes us feel better and is far better for our health in the long run. Sadly from time-to-time we see grossly inappropriate diets having profound consequences on an animals health and wellbeing, so make sure you consider what to feed your pet.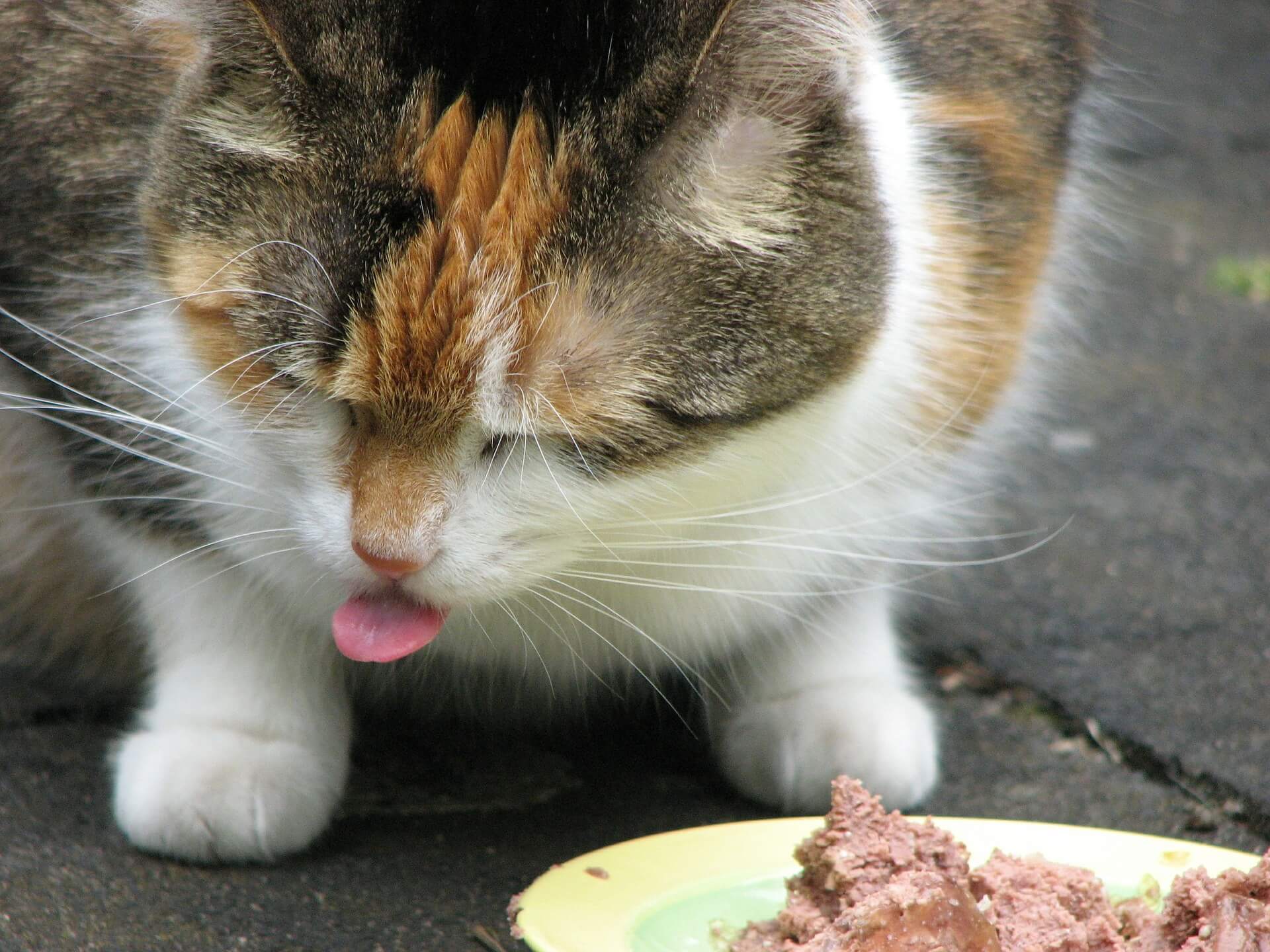 My vet clinic stocked a whole pile of foods I didn't recognise or understand. What's going on there?
A number of the items may have been prescription diets for specialised diets designed for certain medical conditions such as diabetes, kidney failure, arthritis and others. Chances are if your vet hasn't mentioned them to you, then these aren't the ones you need. But next time you see your veterinarian, be sure to get a nutrition check for you pet. You might get a surprise what they say.
So how on earth do I select pet food when there are so many?
This is the million dollar question. To start, get advice from someone you trust. I would always recommend your veterinarian as your first point of call. They know you and they probably know your pet better than anyone else. A vet also has the medical knowledge to backup what they say. Be honest with your vet about nutrition, what you feed your pet and why, as well as the budget you have for pet food. Generally we can make a recommendation that is suitable for you and your pet.
* Originally published in the Bendigo Magazine, Autumn 2015